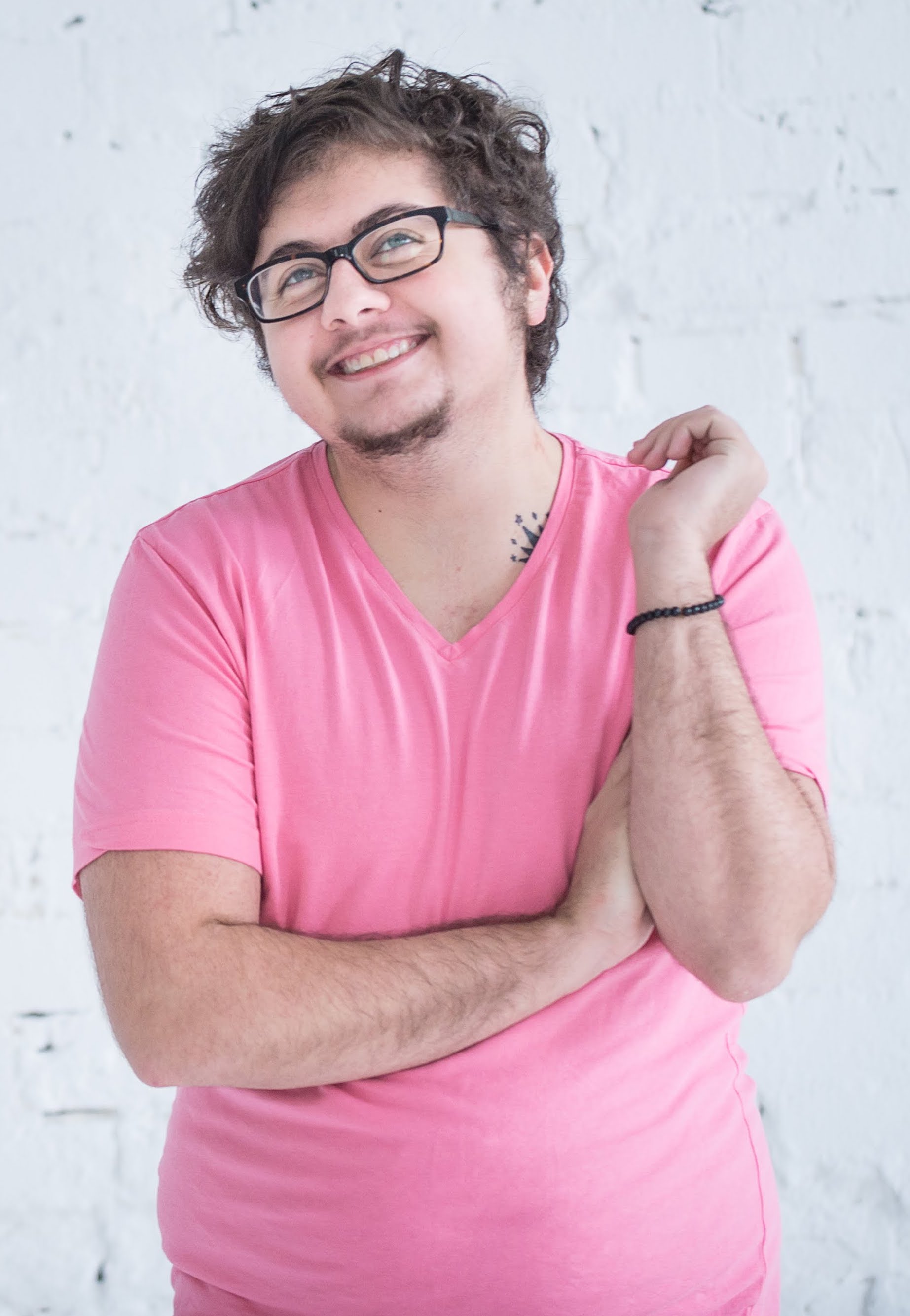 Jack Carroll
I've been doing a bunch of training in Inner Relationship Focusing (a practice that's part emotional processing, part mindfulness meditation). I offer sessions specifically for that (as you'll see if you request a session with me), and I also tend to bring that perspective into many of my 'standard' sessions.
Some examples of the latter:
I can listen and reflect your experiences without judgement. I can sit with you, holding space for whatever's there.
I can try to help you understand what's at stake for you in triggering situations, see and name your patterns of thoughts, and reframe/recontextualize as needed.
Additionally, I enjoy wearing my ops hat and thinking through problems with folks. We can break down those overwhelming and confusing problems into manageable tasks. We can look at the things you're wanting and figure out how to actually get them.